Dress Code and Competitions
Visitors are very welcome
Visitors may decide to play 9 or 18 holes. Javea is technically a 9-hole course although with its alternative tee positions and its large double greens it means that golfers can enjoy an 18-hole experience. The course is relatively forgiving, with little thick rough, but is also challenging, particularly on the greens, which are kept in excellent condition.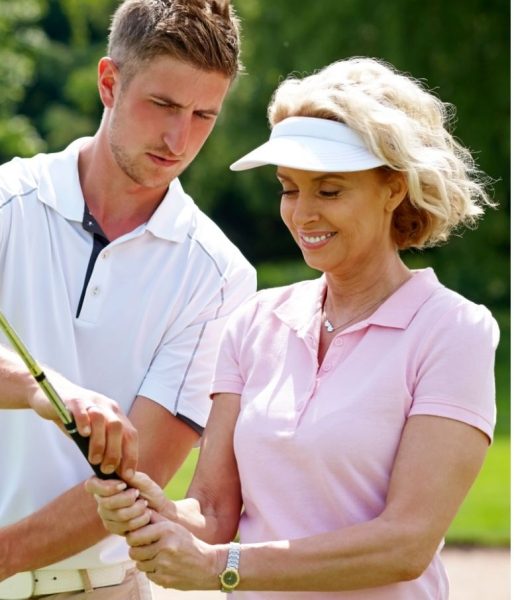 Entrance to the designated visitor's car park, situated at the far end of the car park, is by means of an automatic barrier.
Javea Golf Club operates a strict dress code.
On the golf course the wearing of the following is not allowed:


T-shirts, football shirts or shirts with advertising logos
Sleeveless or collarless shirts
Revealing tops
Beach wear, tennis wear or track suits
Street shoes, canvas shoes, trainers or sandals

In the clubhouse appropriate tops must be worn and swimwear and beachwear are not permitted.
On the driving range and on the tennis court the wearing of appropriate golf or tennis clothing is required at all times.
In the Clubhouse the following is not permitted:
Bare tops or singlets
Swimming / beachwear
Driving Range and Tennis Court
Appropriate golf or tennis clothing is required at all times
The competitions are open to non members but with no prize option.