Javea Golf Club offers golf lessons suitable for any skill level for individuals or small-groups.  Whether a complete beginner or a single handicap player our highly qualified, multi-lingual professional instructors can help you improve and enjoy your golf.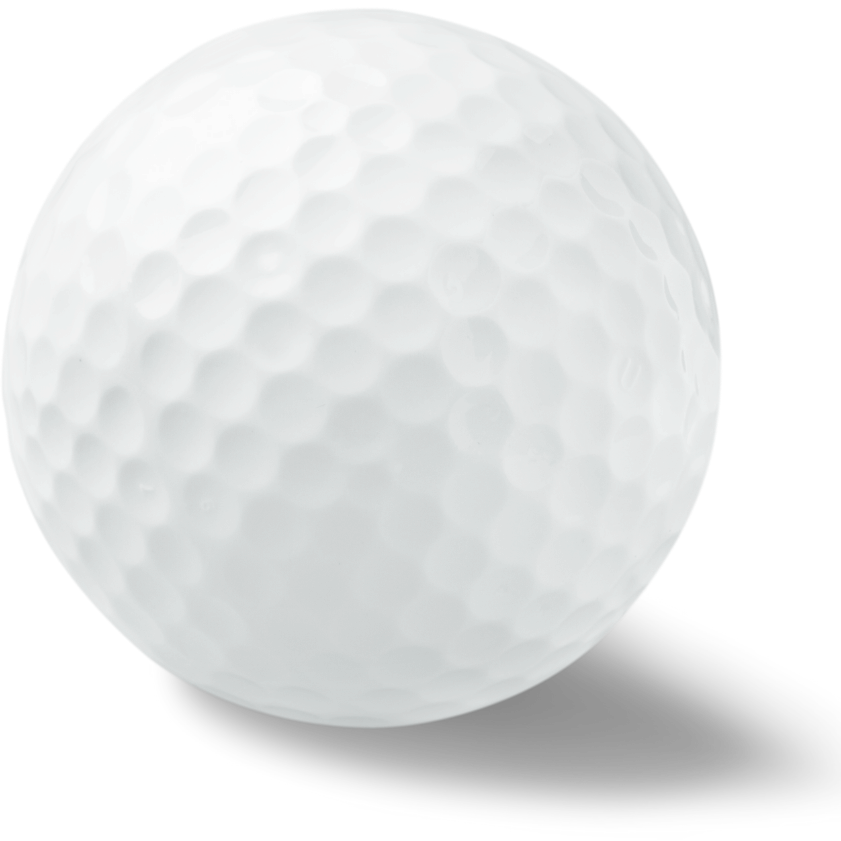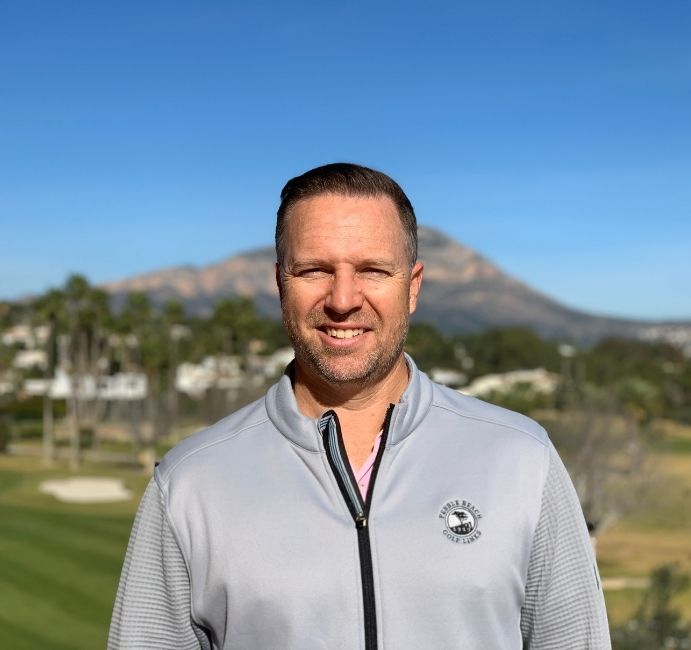 1 Hour €35 | 1/2 Hour €20
Beginner, Intermediate, Advanced
(Price includes up to 2 people)
Stephen started playing golf at the age of 10 and was the Club's youngest Champion at the age of 16.
After a number of years at Javea, he won a scholarship to the National Golf Academy in Madrid, graduating with a Degree in Sports Science.
Whilst playing on the National Tour, he studied and qualified as a P.G.A Teaching Professional.
Stephen ably analyses each student's needs, working with very low handicappers to complete beginners, from 5 – 75 years old. He speaks fluent Spanish.
Reservations can be made in person or by calling
09.00 – 13.00 and 15.00 – 18.00 hrs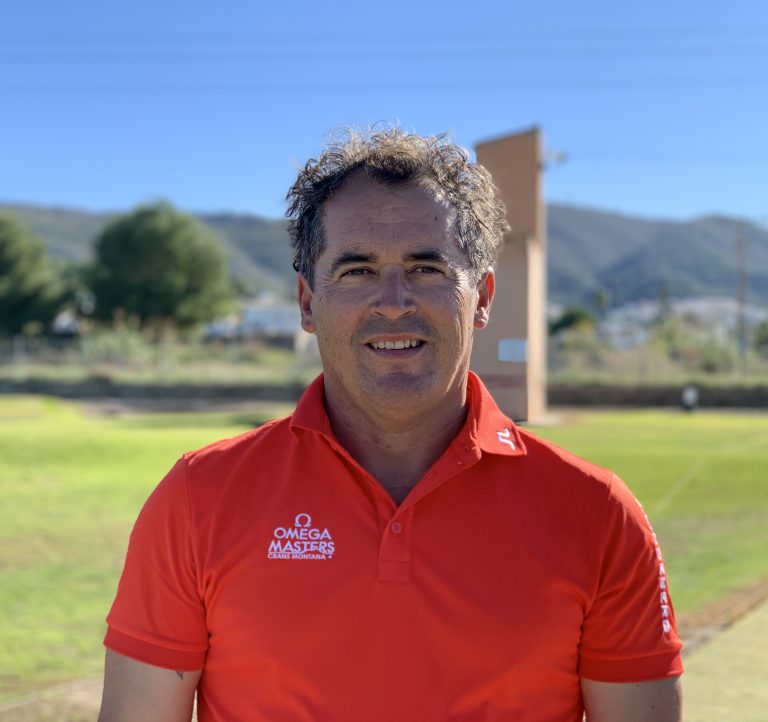 1 Hour €35 | 1/2 Hour €20
Beginner, Intermediate, Advanced
(Class package options and group possibilities)
Jaime Alvado Borja was born in Altea and started playing golf at age 16.
He became a professional in 1990 and worked in various clubs in Alicante. He still plays when time allows and has won several professional competitions in the Valencia community.
Jaime is a linguist and coaches in several languages including Spanish, English, French and German. With his extensive knowledge, he has the ability to analyse his students' swings, adapting them so that students become much more proficient.
Reservations can be made in person or by calling:
09.00 – 13.00 and 15.00 – 18.00 hrs