Javea Golf Club Memberships
Javea Golf Club is one of very few clubs in Spain owned and run by its members.
It is a friendly club with a multi-national membership that enjoys the game of golf in splendid surroundings. Members also engage in a range of golfing, social and other popular activities throughout the year.
The club offers two types of memberships: Full-Time and Trial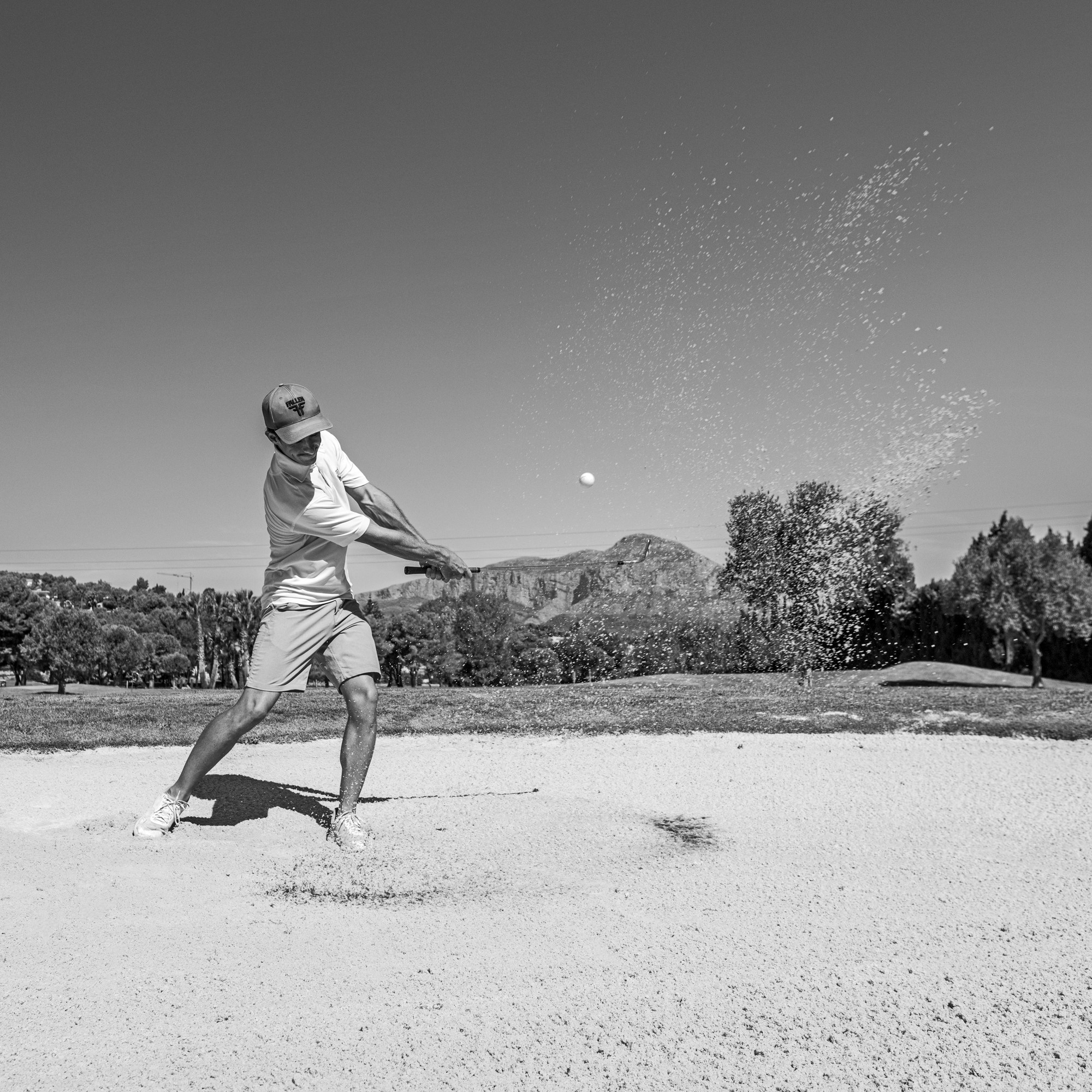 Full-Time membership offers many benefits.
To become a Full-Time Member a share must be purchased. The prices and values of shares fluctuate according to market supply and demand. Details of shares that are available can be obtained from the club. Share ownership is also an investment that enables members to become part-owners of Javea Golf Club with corresponding voting rights at the AGM. Shares can be sold at any date in the future.
In addition to the purchase of a share, a non-refundable entrance fee is payable. The annual subscription cost varies according to whether individuals play golf frequently or periodically. In the latter case, as a social member, a lower annual subscription is paid as well as a reduced green fee.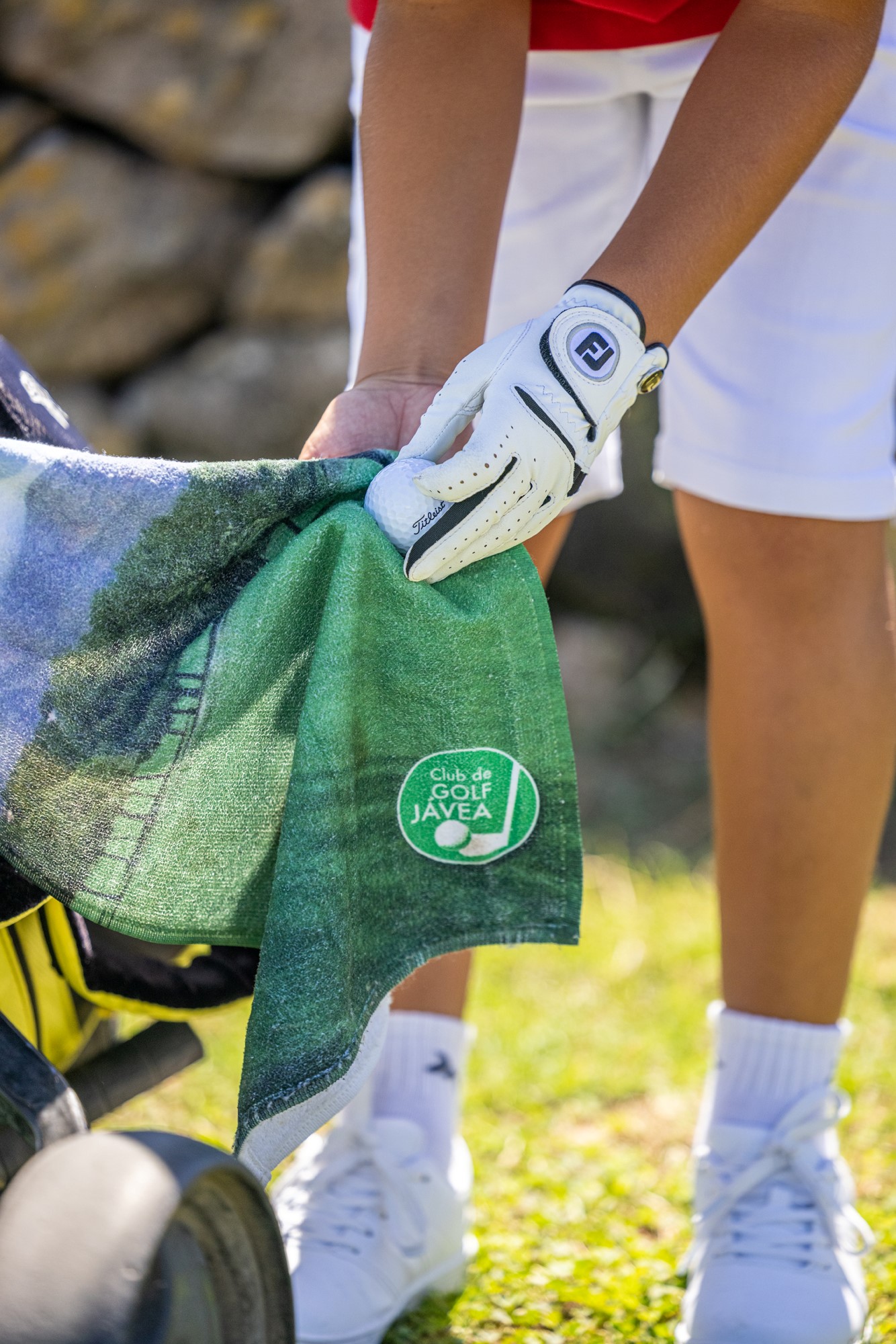 Members enjoy the following additional benefits:
Share ownership
Unlimited golf
Unlimited use of all practice and driving range facilities
Priority booking of tee times
Use of members' bunker, chipping and pitching areas
Hire of buggies at a discounted rate
Use of tennis courts
Discount in the café, restaurant and bar
Discount in the golf pro-shop
Access to club competitions
Access to the Members' lounge
Access to club societies
Attendance at the AGM
Golf club storage
Use of shower and private changing rooms
Anyone interested in learning more about becoming a member is encouraged to visit the offices at the club or to call our Office Manager on 96 579 2584.
The purchase of a Trial membership offers many benefits and provides potential members with the opportunity of experiencing Javea Golf Club prior to becoming a full member.
Features:
Maximum of eight rounds over an eight week period
Opportunity to play with existing members/groups
Discounted rate for buggy hire
Unlimited use of practice and driving facilities
Discount in Café/Restaurant
Cost €300 (redeemable following share purchase)
After, or during the trial period, golfers will be invited to purchase a share and join the club as full members. Those who accept this invitation will benefit from a discount on the joining fee equivalent to the cost of the trial membership.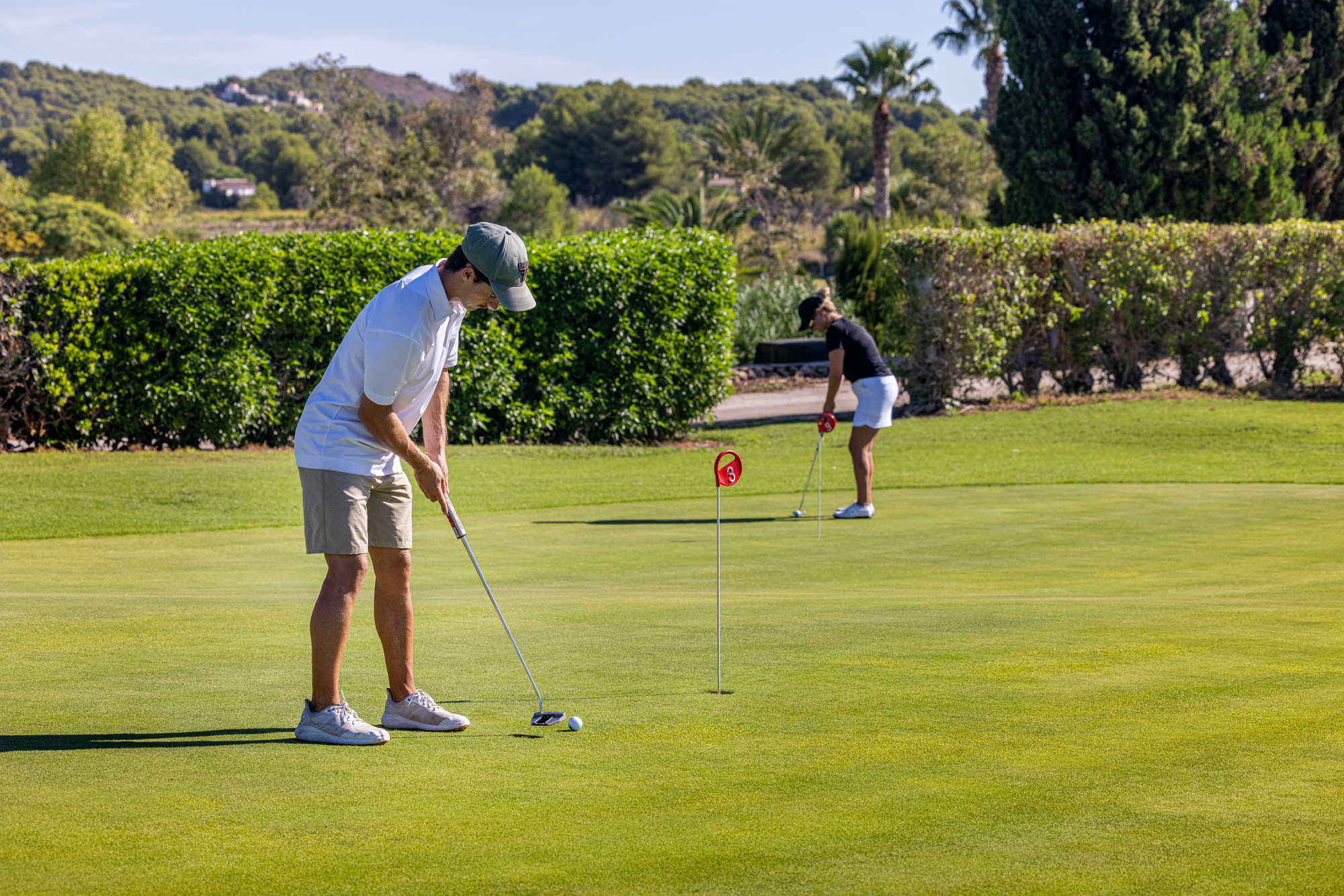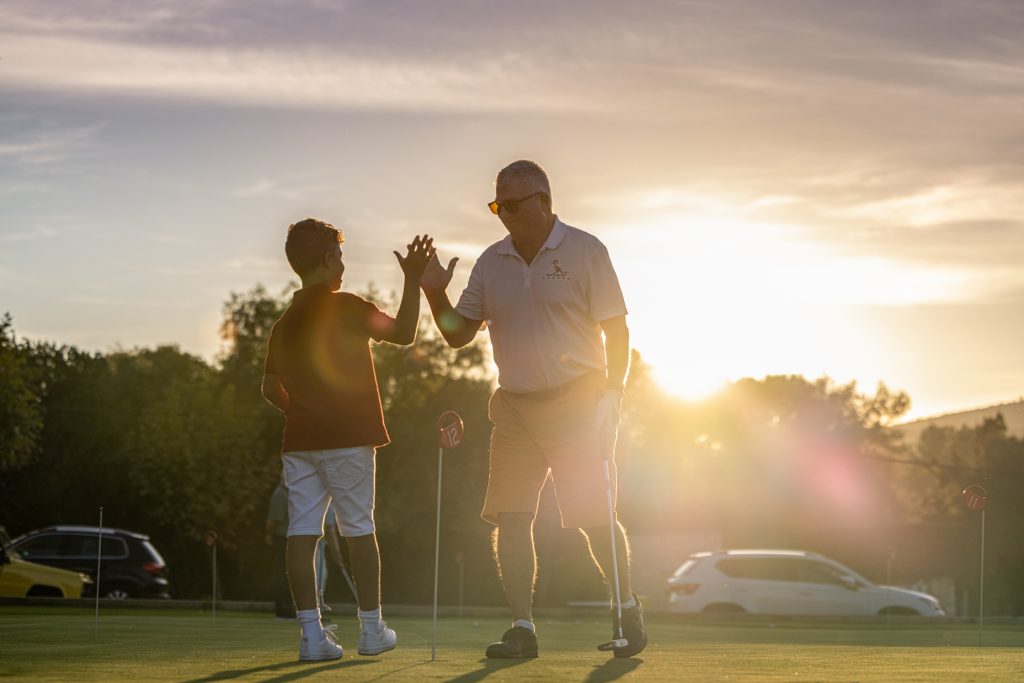 Interested in becoming a member?
Leave your details now and we will get in touch as soon as possible.
New Club Members
Peter & Tricia Chapman
New members Peter and Tricia Chapman talk about
 why they decided to join as members at Club de golf
 Javea.
Please have a look and contact us if you'd like to join
 today.