The Junior Academy is for all youngsters aged six and upwards and is endorsed by the Valencian Golf Federation.
The program is specifically designed in multiple tiers so that even a complete beginner can start and play golf.  We offer instruction in Spanish and English and have numerous instructors so that every child gets the attention s/he needs.
If you are looking for the perfect activity for your child to learn, develop and have fun, then Javea Club de Golf Junior Academy may be the answer.
The program has three levels of instruction: Start, Learn and Play.
The Start level is all about having fun along with an elementary introduction to golf.
The Learn level emphasises more technical aspects and teaches through game-based instruction with the focus on fun.
The Play level teaches the child to apply their learning to the golf course, preparing them for potential club membership and competition.
Our instructors Kiko, Jaime and Steven are here to give all who join one-to-one training so that they develop from a complete novice to playing on the course.
Each child will be assigned a handicap and officially registered with the golf federation and given an official Junior Academy card for use at the club.
The programme covers the following areas of golf:
Putting
– Short putting
– Long putting
– Lag putting
– Green reading
Fit For Golf
– Power
– Stability
– Flexibility
– Fundamentals
Short Game
– Lofted chip
– Chip and run
– Pitching
– Bunker play
Ready For Golf
– Preparation
– Warm up
– Rules and Etiquette
Swing
– Grip
– Stance
– Ball position
– Swing technique movement
Skills For Life
– Honesty
– Respect
– Cooperation
– Perseverance
On The Course
– Rules of play
– Course management
– Awkward lies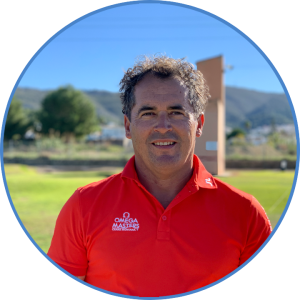 Wednesdays & Fridays
From 16.00 till 17.30
Speaks Spanish and English.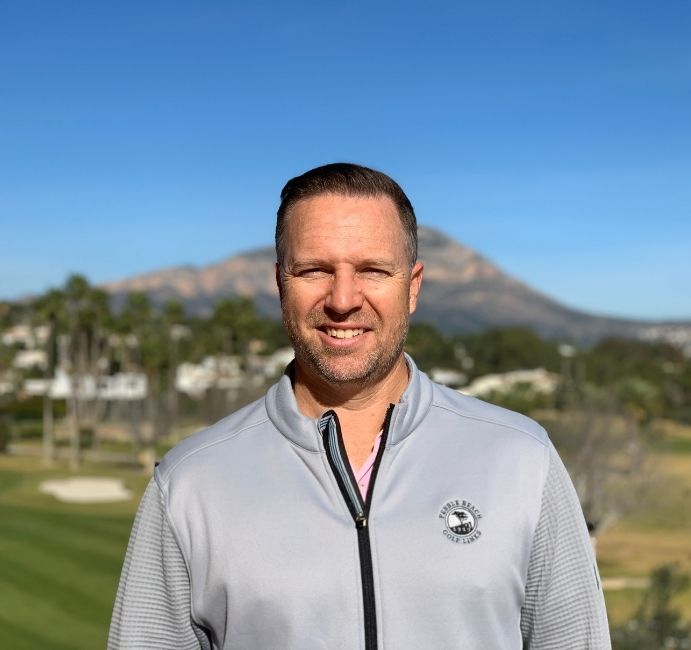 Wednesdays & Fridays
From 16.00 till 17.30
Saturdays from 11.00-12.00,
12.00-13.00 and 13.00-14.00
Speaks Spanish and English.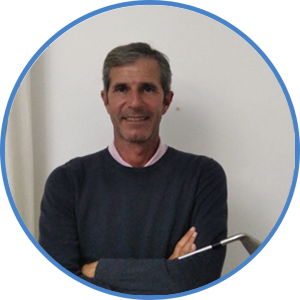 Saturdays from 11.00-12.00,
12.00-13.00 and 13.00-14.00
Leave your details now and we will get in touch as soon as possible.